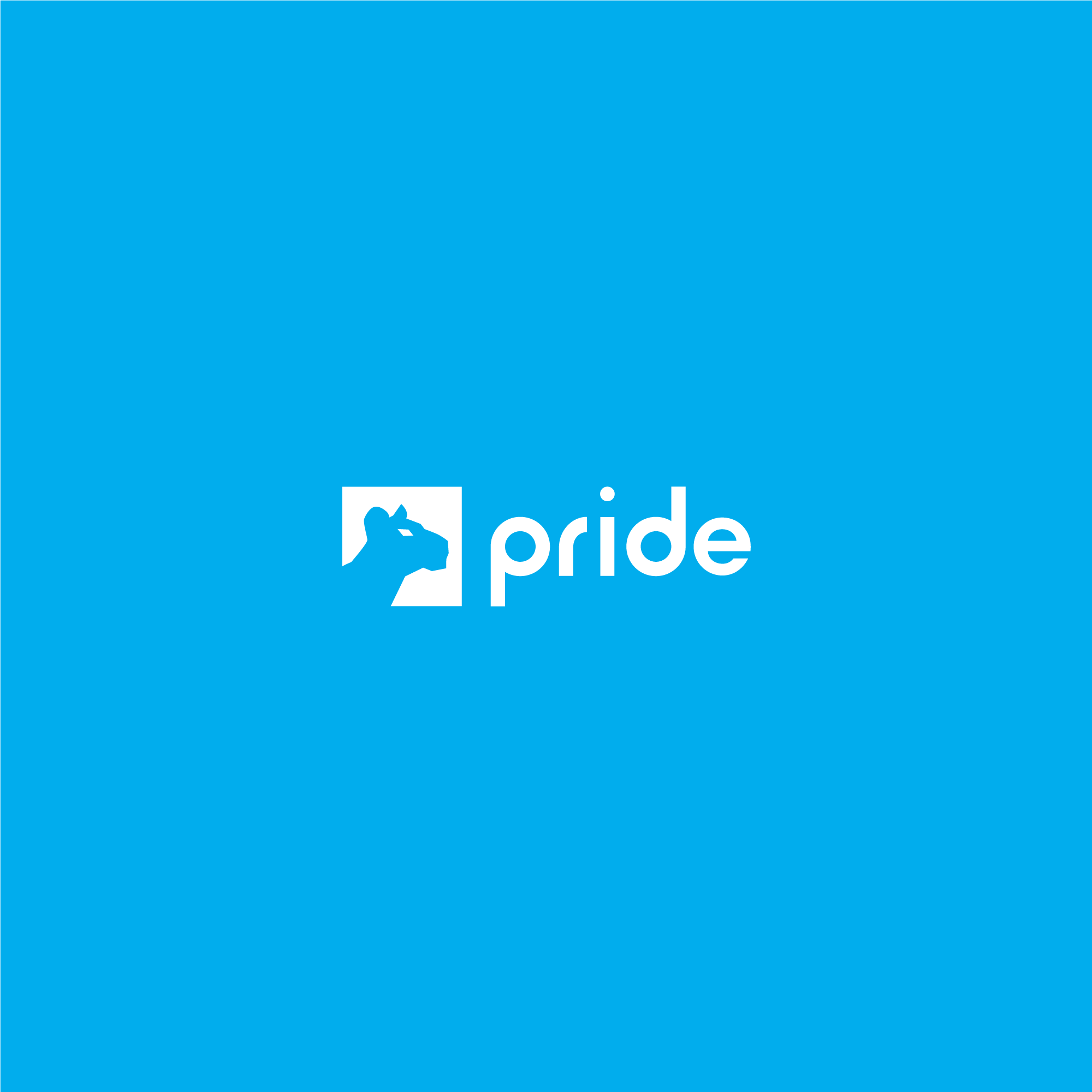 Pride Prep Middle School serves students in grades 6-8
Students at Pride Prep Middle School are part of the middle years IB programme. The MYP aims to develop active learners and internationally minded young people who can empathize with others and pursue lives of purpose and meaning. The programme empowers students to inquire into a wide range of issues and ideas of significance locally, nationally and globally. The result is young people who are creative, critical and reflective thinkers.
Students engage in deeper learning in three important ways: challenging and personalized, self-paced learning utilizing state-of-the-art online resources; hands-on project and problem-based pedagogy presented in "workshop" time; and exploration of dozens of skill areas in pursuit of finding personal passions and interests.
During mathematics time, students learn at their own pace using an online platform provided through a partnership with Summit Schools and curated by their Pride teacher. Students can learn at an accelerated pace, or slow down as needed, and gain mastery and skill as Pride staff provides just-in-time coaching alongside the student. Feedback is immediate and useful. Error is not stigmatized.
In the content areas of the humanities and science, students are confronted with real-world projects, hands-on learning, and performance assessment. The projects offer many entry points for students with varying learning styles and interests, integrate several subjects together at once, are teacher designed, and provide students with an excellent chance to demonstrate critical thinking, artistry, and a deeper understanding of core concepts. Many projects result in a public presentation by the student.
Innovation High School serves students in grades 9-12
Innovation high school is an extension of Pride Prep Middle School. As college preparatory school, Innovation students are exposed to rigorous course content through motivating, authentic projects. The world is interconnected, three dimensional, and ever changing. At Innovation High School, we assert that the best way to learn about our world is to interact with it.
Our project-based courses ask students to get their feet wet, their hands dirty, and do something purposeful. Our focus on interdisciplinary instruction is crafted in the image of a world in which wide-ranging skills -- mathematics, writing, computer programming, and more -- are increasingly vital to individuals in society.
Students take Middle Years International Bac. courses in grades 9 and 10. The 10th grade year culminates in the completion of a personal project that requires students to dive deeply into something of interest. In grades 11 and 12, students can elect to complete the IB Diploma program, earning college credit for Diploma completion with honors.
Pride Schools does not discriminate in any programs or activities on the basis of sex, race, creed, religion, color, national origin, age, veteran or military status, sexual orientation, gender expression or identity, disability, or the use of a trained guide dog or service animal and provides equal access to the Boy Scouts and other designated youth groups. the following employees have been designated to handle questions and complaints of alleged discrimination: